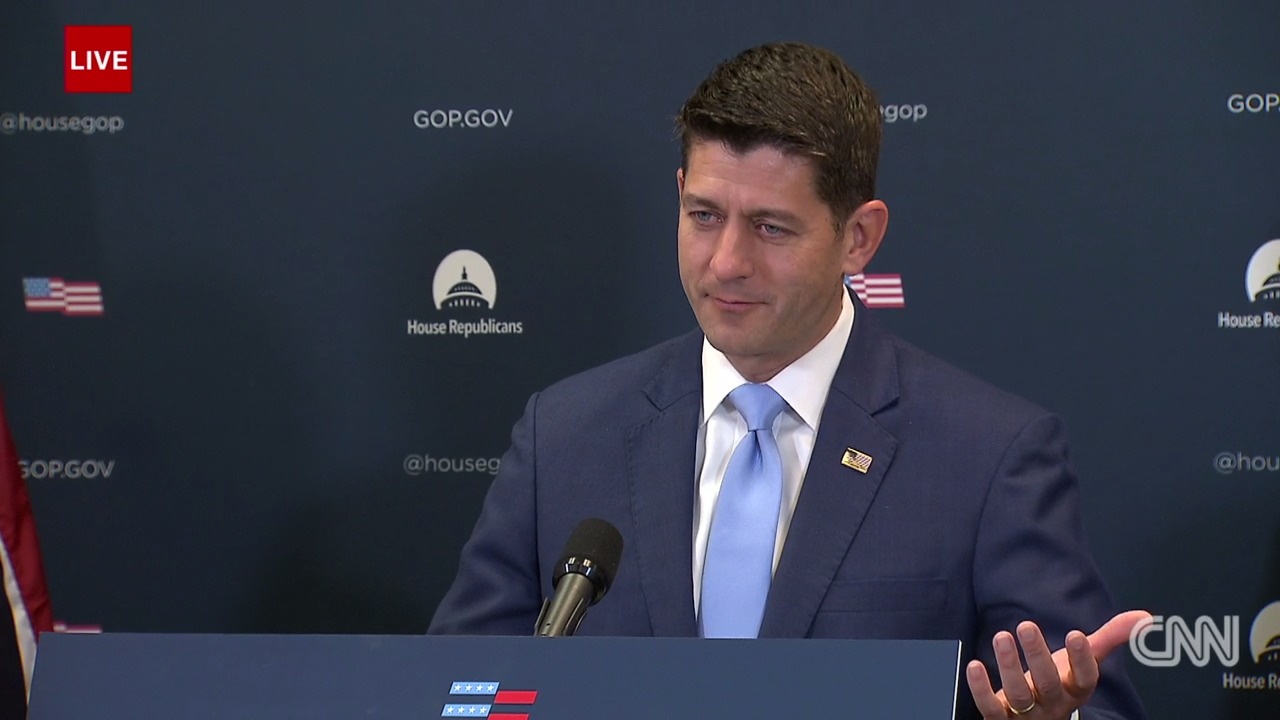 \House Speaker Paul Ryan on Tuesday endeavored to minimize President Donald Trump's risk to disavow trusted status of previous national security authorities who have condemned him, dismissing it as simply "trolling."
"I believe he's trolling individuals genuinely," the Wisconsin Republican said at his week by week news meeting on Capitol Hill.
Ryan says the issue is something in the domain of the official branch, not Congress.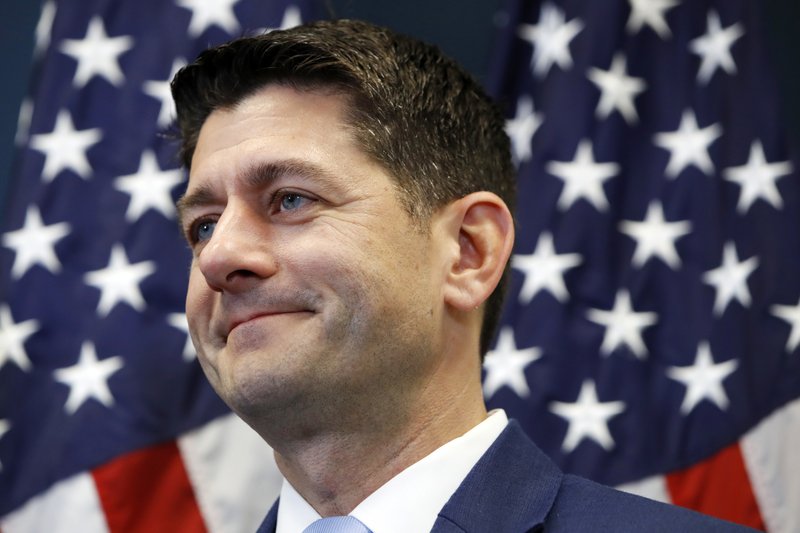 On Monday, White House squeeze secretary Sarah Sanders said that Trump is thinking about stripping about six previous national security authorities who served amid the Obama organization of their exceptional status, calling their open discourse about the continuous Russia test wrong.
The rundown of previous authorities under thought incorporates previous CIA Director John Brennan, previous Director of National Intelligence James Clapper, previous FBI Director James Comey, previous national security guide Susan Rice, previous representative FBI Director Andrew McCabe and previous National Security Agency Director Michael Hayden, as per Sanders.
RELATED: Rand Paul requests that Trump repudiate Brennan trusted status
"They've politicized, and now and again, adapted their open administration," Sanders told journalists Monday. "Making ridiculous allegations of an ill-advised association with Russia is unseemly."
When they leave government, national security authorities routinely keep up their trusted status, halfway to counsel with the individuals who supplant them about progressing circumstances or issues. Authorities likewise utilize their clearances to get lucrative counseling positions in the private area.